New Releases for Norden Online Show August 8th-19th
Samplers Revisited is happy to announce there will be 3 more charts for your stitching pleasure available to shops from Norden Crafts Distributors at their online show starting the 8th of August and ending the 19th.  For all of you stitchers out there, tell your favorite shop what you want to see in their store after the show!  
First up is Jane McNair Ketching 1862, a very nice Scottish sampler from Edinburgh.  I just love the houses and animals on the bottom of this sampler!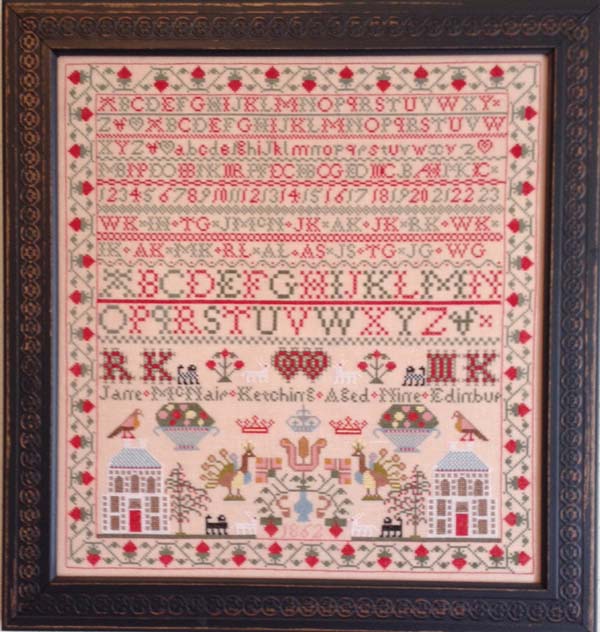 Next is Mary Applegate 1848, a real Jersey girl from Allentown, New Jersey.  The colors are very different on this one, quite vibrant and very pretty.  Love this house too.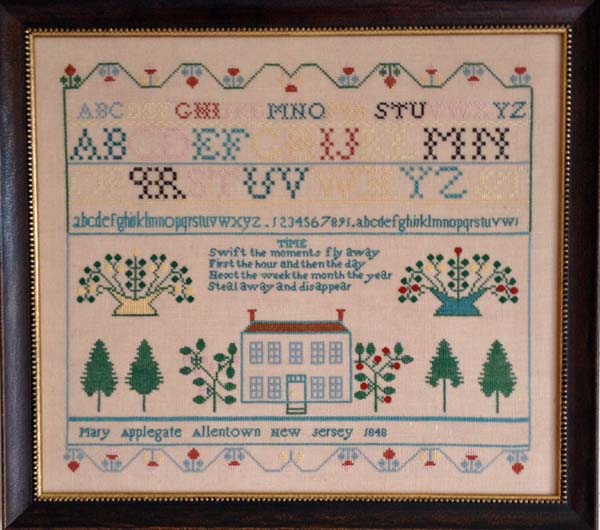 Last is the 4th and last of the Great Pumpkin series, Great Pumpkin Mennonite.  Have fun just stitching this pumpkin or choose all 4 for a nice grouping!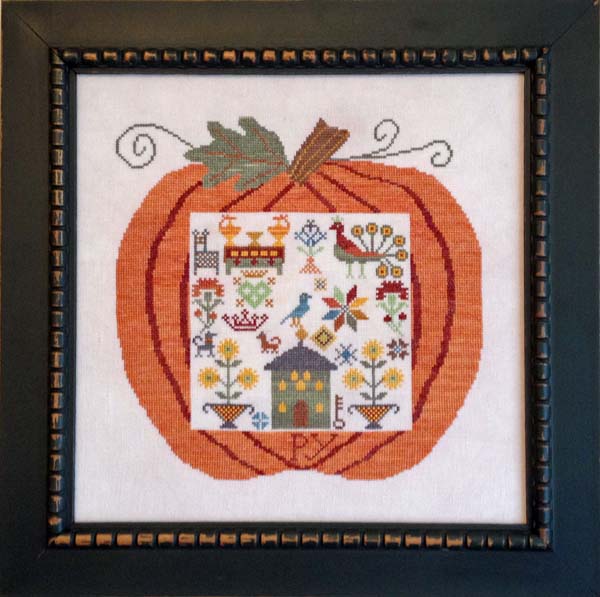 Look for all the particulars of each of these charts on the "new" tab under "charts"
Happy stitching,
Patty
SaveSave
---